Eau Thermale Avène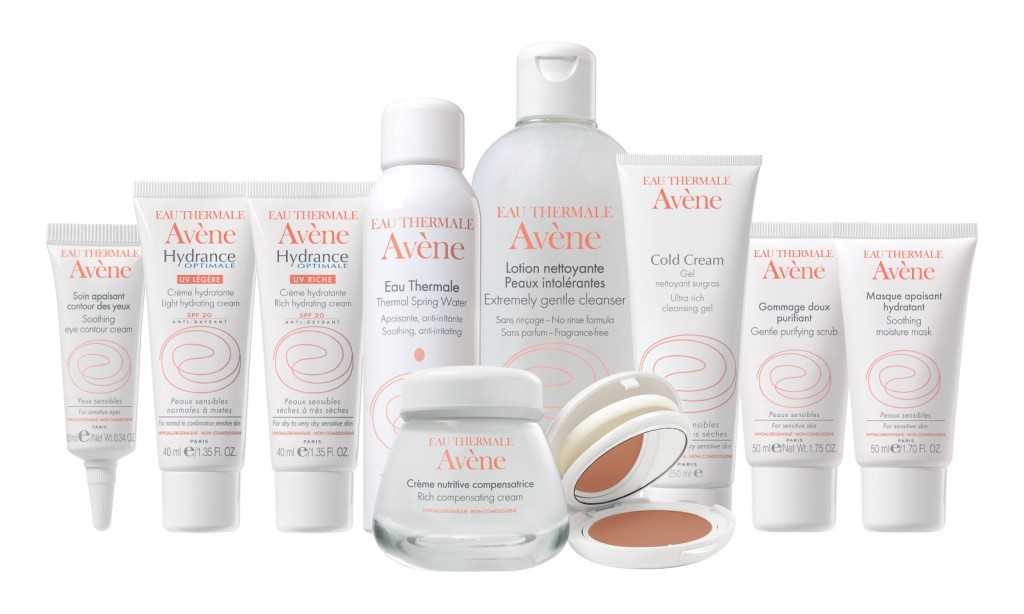 Avène is a unique French dermologically tested cosmetic brand dedicated to each level of skin sensitivity; from sensitive, intolerant to allergic. Each product contains the Avène Thermal Spring Water, a unique ingredient whose properties have been endorsed by dermatologists over the years.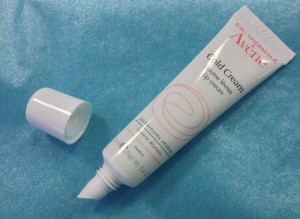 If the cold weather is leaving your lips feeling dry, chapped, cracked or flaky, wrap them up in our velvety soft Cold Cream Lip Cream.Softening Cold Cream and nourishing Shea Butter work alongside a healing agent and the soothing Avène Thermal Spring Water in this gentle formula for smooth and supple lips.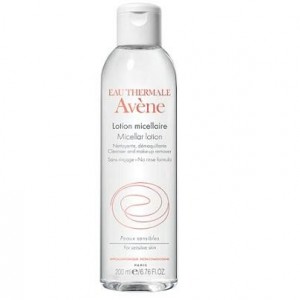 It's quick, easy and an effective way to cleanse the skin and remove make-up from face, eyes and lips.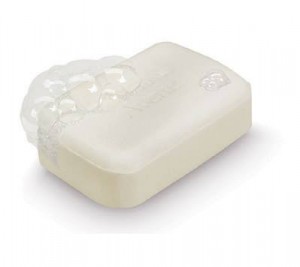 If the cold weather is leaving your skin feeling dry and tight, ensure you're not stripping your skin of essential moisture when you wash.Avene Cold Cream Ultra Rich Cleansing Bar uses a soap-free formula that will not irritate skin and its creamy consistency leaves the skin feeling soft and fresh.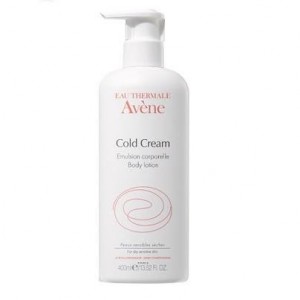 The combination of cold weather and cranked up thermostats can leave skin feeling dry and uncomfortable. Nourish skin by wrapping up in our velvety Cold Cream Body Lotion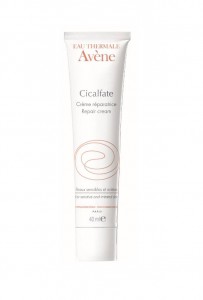 Cicalfate is a repair cream that helps speed the skin recovery process by maintaining an optimal healing environment for the skin.
What that really means is that you can think of it like a plaster: it provides a protective barrier against further aggressions, keeps the skin clean and promotes skin healing.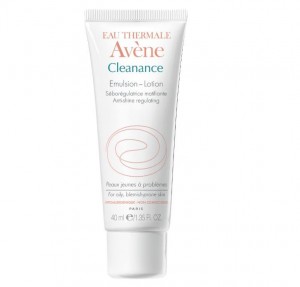 Oily skin still needs to be moisturised. Avene Cleanance Emulsion is an ultra-light formula that moisturises the skin but also helps to regulate oil production and mattify.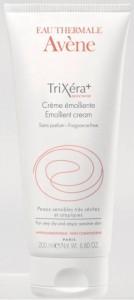 Eau Thermale Avène TriXéra+ Selectiose Emollient Cream nourishes even the driest of skins, helping to restore comfort and suppleness to eczema-prone skin.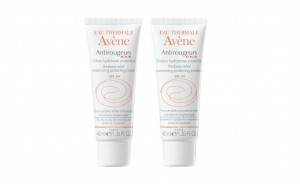 The sun's rays can trigger rosacea flare-ups, which is why Avene Antirougeurs moisturisers for rosacea-prone skin come with added SPF20 protection.
If you have rosacea, what do you find triggers your flare-ups?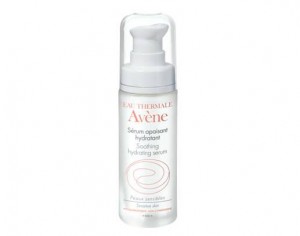 Want to hydrate your skin under your suncare but don't want to apply a moisturiser as well? We recommend our Soothing Hydrating Serum, which leaves skin hydrated and velvety soft so your skin won't feel heavy when you apply your suncare on top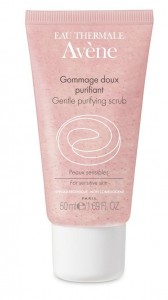 Gentle Purifying Scrub:
The combination of the gentle action of its microbeads, together with the Keratoregulating agent, will help unclog pores. This gentle scrub rids your skin of impurities, restoring its radiance and freshness. Use once or twice a week.

TriAcneal Treatment Cream:
Non-greasy emulsion which helps eliminate severe imperfections. After two months of use, the number of spots is reduced and scars are visibly smoother. Apply to affected areas in the evening.

Cleanance Toner:
Cleanance Toner contains specific active ingredients that gently purify the skin as well as a matifying powder to absorb excess oil and provide a long lasting anti-shine effect.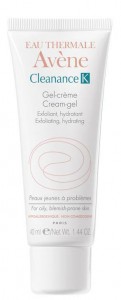 Cleanance K Gel:
For troublesome acne. Oil free moisturiser which helps the elimination of spots, blackheads & blemishes. Leaves a matte finish & guarantees excellent make up hold. Use morning and/or evening.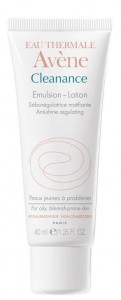 Cleanance Emulsion:
For mild acne: Oil free moisturiser which regulates sebum production and thanks to its absorbent capsules leaves a matte finish on the skin all day long. Use morning and/ or evening.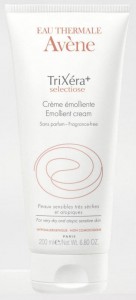 Trixera Emollient Balm:
Developed for the needs of eczema-prone skin of babies, children and adults. A very rich texture which will help to relieve itching and restore the skin's protective barrier.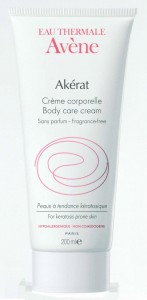 Akerat 10 Body Cream:
Developed for the needs of very dry, rough or psoriasis-prone skin of adults and children (over 3 years of age). A very rich texture which will help relieve discomfort, reduce dryness and unsightly itchy scales. This can also help with build up of skin on heels & elbows. Can prevent ingrown hairs.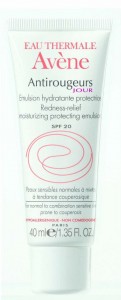 Antirougeurs Jour Redness – Relief Moisturising Protecting Emulsion:
Daily moisturiser. It will help reduce redness whilst hydrating and protecting the skin from UVA & UVB rays. SPF 20. It contains pigments to help diffuse redness. Two textures are available. An emulsion for normal to combination skin and a cream for dry to very dry skin.

Antirougeurs Fort Relief Concentrate:
Daily care. With its high concentration of active ingredients, this product will help reduce the appearance of blood vessels and improve microcirculation. Suitable for all skin types. Apply in the morning and/or evening to affected areas only.
Ziaja beauty products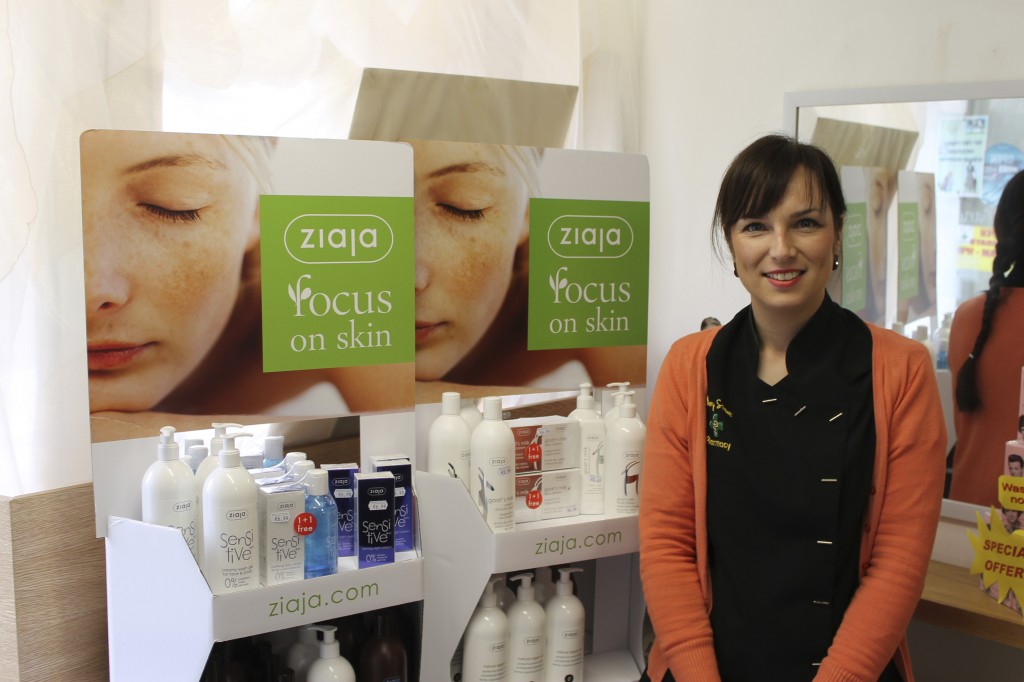 Ziaja is a family run business, created in 1989 in Gdansk Poland by pharmacists Alexandra and Zenon Ziaja.
Ziaja combines traditional elements of great prestige, such as vitamins and herbal extracts, with modern technology.
The formulas are based on their pharmaceutical experience.
It is a refreshing approach to natural beauty and includes a fantastic range of products ranging from body butters, body lotions, face creams to hand creams & shower gels.