Vitamins and supplements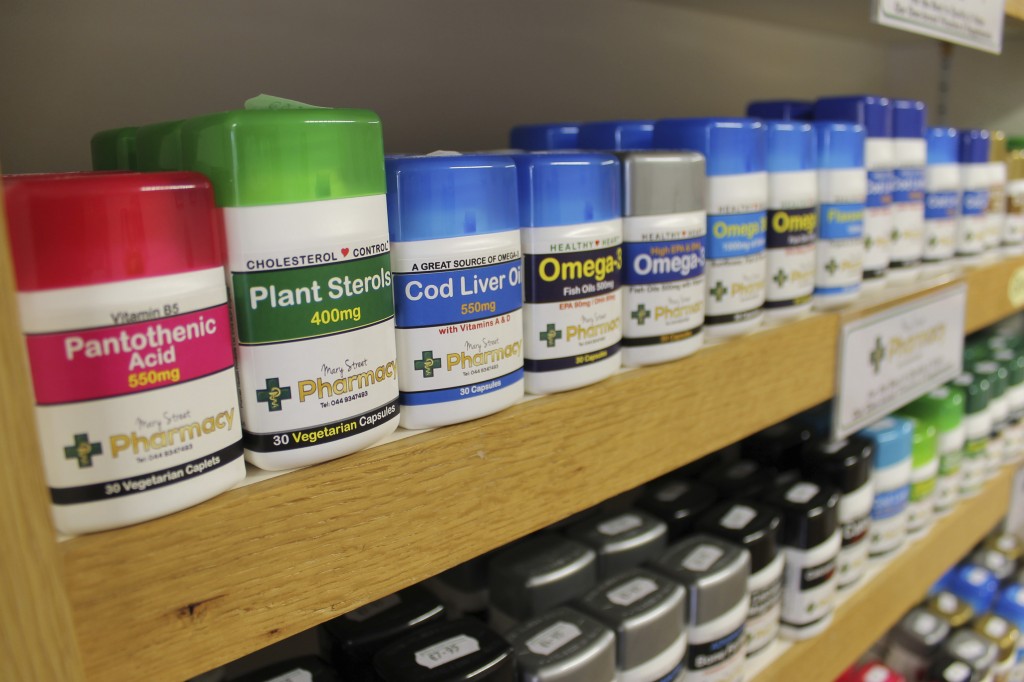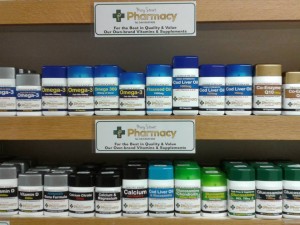 Basic Nutrition, our better value range provides premium quality vitamins and supplements.
Lecithin: helps to reduce cholesterol by binding cholesterol and fats to water in your intestinal tract, hence reducing the absorption of cholesterol.
Omega-3: fish oils help to stimulate blood circulation, the breakdown of fibrin a compound involved in helping your blood clot and has also been shown to help reduce blood pressure.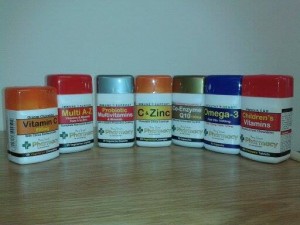 Garlic: is beneficial in helping to prevent heart disease. Some studies show that it may help lower total cholesterol including bad LDL cholesterol.
Co Enzyme Q10: may benefit you if you are feeling tired, experiencing muscle cramps and aching muscles.