Mememe cosmetics
The inspiration of the brand begins with the ancient Greeks, whose enormous influence on civilisation, art and architecture echoes through the modern world. It then goes on to the Renaissance; a period in history that saw a rebirth of classical learning from our ancient Greek predecessors, where women were adored and the cherub established herself as the iconic embodiment of love. Lastly, it is the bohemian spirit who is the embodiment of our unique style. Bohemians are full of adventure and wander-lust and are free minded people. Their style is eclectic and unorthodox; a collaboration of cultural influences and themes echoing the influence on civilisation, art and architecture throughout the modern world. From the philosophies of Ancient Greece to the beauty and elegance of the Renaissance, MeMeMe is a celebration of the free spirit found within us all.
The creation of gorgeous, distinctive and spirited cosmetics for our customers is our passion. We are submersed in all the must-have fashion magazines, samples, concepts and mood boards and enjoy nothing more than chatting about cosmetics – which is helpful when it comes to innovation as we know what women want and indeed what we can afford to pay! Nestled in the heart of the Wiltshire countryside, we formulate premium quality products that will always be as gorgeous as possible whilst performing at a standard you would find from only the best & most renowned cosmetic houses.
We pride ourselves on offering affordable luxury within an eclectic range of handbag essentials, on trend editions, classic lines and gift collections as individual and versatile as our customers and genuinely believe in going that extra mile in everything we do.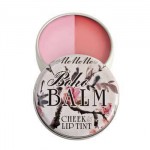 Look after those dry winter lips with Boho Lip and Cheek Balm..€8.50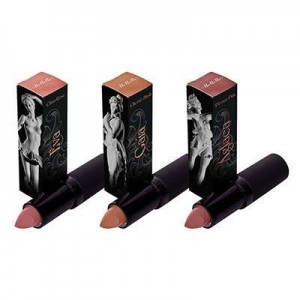 Our Nude Lipcreams…..€10.50
Cherub Blush. China Rose. Persian Pink.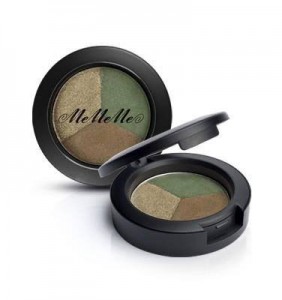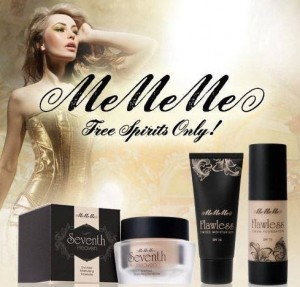 Are you looking for a flawless complexion…then try our Seventh Heaven Facebase ( Moisturises and Primes the skin), followed by our Flawless Cream Foundation. Beautiful looking skin is within your reach without breaking the bank.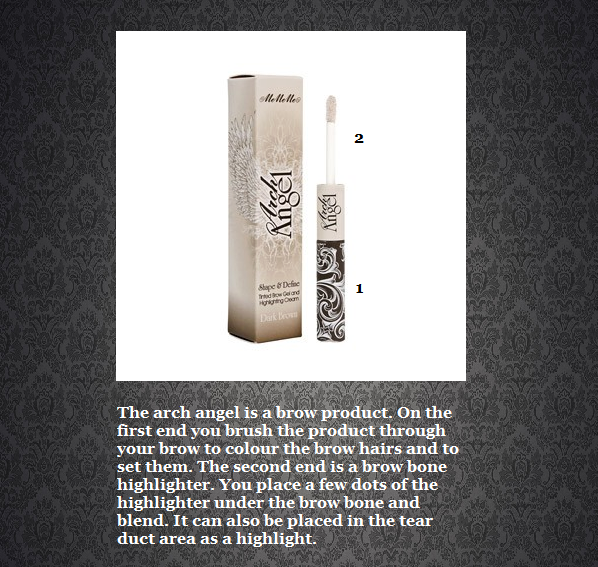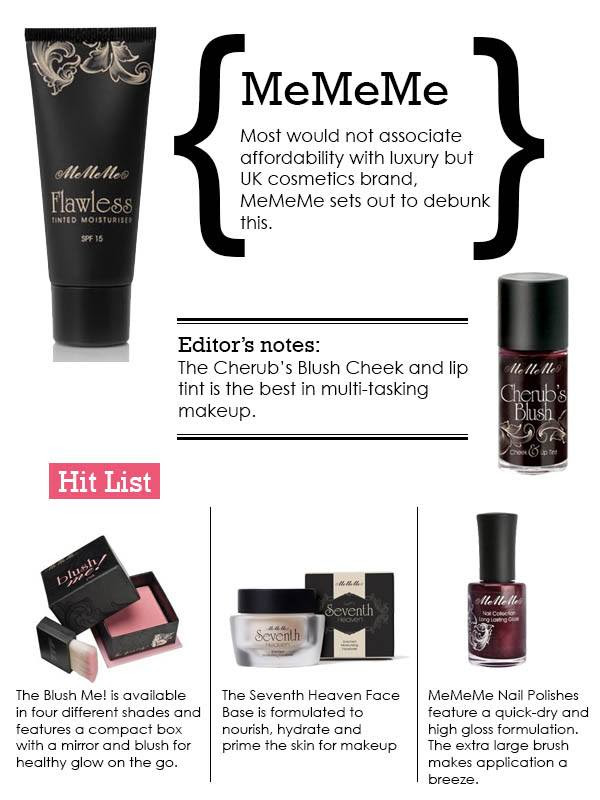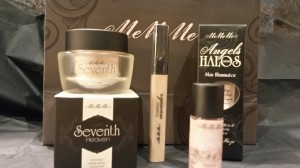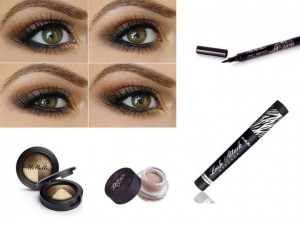 Recreate this look by using Goddess eyeshadow..Woodland Truffle Dew Pot..Lash Attack Mascara..Eye Sweep liquid eye liner.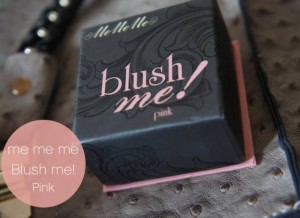 Mememe Cosmetic review
MeMeMe Cosmetics originated in the UK but is now well known in countries all over Europe and as far as Australia.
The creation of gorgeous, distinctive and unique cosmetics for their customers is their passion. MeMeMe formulates premium quality products that will always be as luxurious as possible. They pride themselves on offering affordable luxury within an eclectic range of handbag essentials, on trend editions, classic lines and gift collections as individual and versatile as their customers.
Mememe Cosmetics offer products that are essential to your make up regime. Products like the Arch Angel highlighter and brow tint is a make-up bag must have to transform your brows.
Brows are being discussed backstage at shows by makeup artists with as much attention as eyes or lips. Strong and manicured brows, shaped to suit the shape of the face, and tinted to flatter and define, is an integral part of modern woman's daily cosmetic routine. Arch Angel is a multifunctional product with a coloured gel definer on one end to comb through your brows, add colour to the hairs and set them in place. The other end houses a brow highlight that is subtly shimmery and adds a bit of much needed light to the peepers. Arch Angel retails at an inexpensive €10.50.
Mememe blushers are definitely a product to investigate if you are looking a variety of blush shades to suit your skin tone and for a great price. Shades include 'Coral, Pink, Rouge & Bronze' MeMeMe Blush Me! comes housed in a sturdy cardboard box. The inside lid contains a mirror and a flat top brush is also included for application. Mememe Blushes are a mere €10.99 !
Mememe also boosts two shades of liquid blush for cheek & lips, along with two shades of liquid highlighters for brow bone, cheek bone & cupids bow (just above the lips) each with a bargain price of only €6.99 each. Media & blog reviews claim no difference in the quality of Mememe's liquid blushes/ highlighters with the more high end brands.
Mememe provide a variety of Shimmer Stack blushers and bronzers which have been dubbed as the dupe of more high end brands but for a fraction of the price. If your into your highlights and iridescent shimmers then one of these stacks will do the job for you. With each stack containing 5 shades and with 3 different stacks to choose from (pink, gold and bronze) there's one to suit everyone.
MeMeMe offer eyeshadows in mono, trio and quad form. Having this diversity as part of their staple collection is quite unique to Mememe. Seasonally, Mememe also releases colour collections adjusting every season's in trend shades. Not only do they adjust seasonally with eye shadows but the collection of nail varnish shades is exceptionally current. The Mememe nail varnish formula is smooth and glides on easily. It also dries quickly. Pick up a Dew Pot eye cream, trio & quad baked eye shadows or a nail varnish for under €8.99.
No make up is complete without adding colour to lips & when it comes to injecting colour into lips, Mememe comes up trumps. The lipsticks are creamy, smooth and highly pigmented.
It does need regular reapplication but you won't mind at all as not only does it not dry out your lips, it actually nourishes them. Its just like wearing a lip balm.
Along with Mememe's range of Flawless Foundations in four shades and the Flawless Finish powder available in both loose and compact formula, Mememe also offer a wide range of tinted moisturizers with SPF 15 which is formulated to nourish the skin while enhancing the colour of the complexion. The colours have a noticeable tint which can be difficult to find in tinted face creams. Foundations retail at a modest €15.99, tinted moisturizer €12.99 & Powder finish will cost you just €8.99.
Mememe Cosmetics do not compromise on quality, offering high end products at a fraction of the price of comparable products.
Should you find yourself with a little (but not a lot of) spare change a little treat from MeMeMe could prove just the thing to put a little spring in your step!
Reviewed by Edel Mulvanney, Mary Street Pharmacy.