Tanning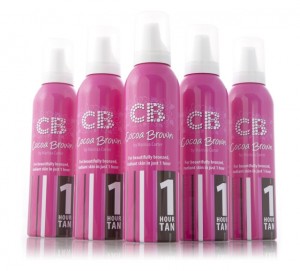 Cocoa Brown 1 HOUR TAN
After just one hour it can be rinsed off and the tan will continue to develop for up to three hours, giving a gorgeous authentic, golden-brown tan lasting up to 5 days. If you prefer a deeper, darker cocoa brown coloured tan you can leave the product on your skin for up to three hours and then shower.
Cocoa Brown 1 HOUR TAN does not leave the 'biscuit smell' associated with traditional fake tan. It contains natural extracts of the deliciously scented Tahitian Gardinia, which leaves a subtle floral fragrance on the skin.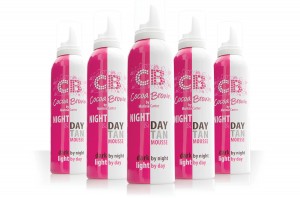 Cocoa Brown NIGHT & DAY TAN
When you apply NIGHT & DAY TAN you will immediately see a dark Cocoa Brown colour on your skin that doesn't need to develop and can be worn out within minutes of application.
When you shower the morning after your night out NIGHT & DAY TAN will leave a light, radiant glow on your skin that will last up to 5 days, perfect to camouflage the grey skin a night out can produce!

TanOrganic
Tan Organic Self Tanning Oil is the first of its kind. And, it's eco-certified, meaning all aspects of the product are organic-fantastic! The Tanning Oil is loaded with skin loving ingredients such as argan oil, borage seed oil and orange peel oil to illuminate the skin. The oil not only moisturises the skin but allows a silky smooth product application.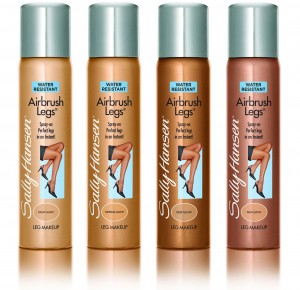 Sally Hansen
Now you can give your legs a makeover in just seconds. No sun. No salon. No streaks. Just flawless-looking, irresistible, sexy legs. This lightweight leg makeup, enriched with Palmaria Extract, enhances the coverage of freckles, veins and imperfections. It's water and transfer resistant. Bare legs are nice. Airbrush Legs are irresistible.
PERFECT LEGS IN AN INSTANT!